Our nationwide team of Case Workers provide support and guidance to BHS Trust Fund applicants. Below details the individuals and the areas that they cover. The team are here to help, contact us and at the appropriate time your Case Workers will be in contact with you.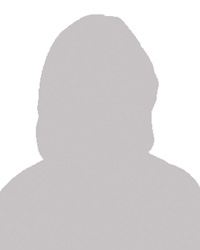 Gillian Kirk-Turner
Scotland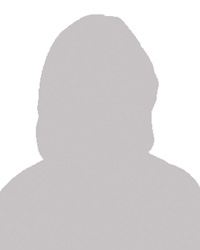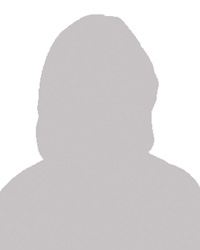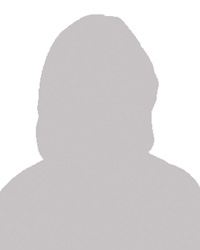 Vikki Gledhill
North West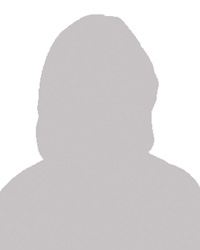 Patricia Jones
North Yorkshire

Vacancy
South Yorkshire/
Humberside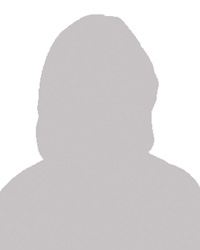 Stephanie Craddock
East Anglia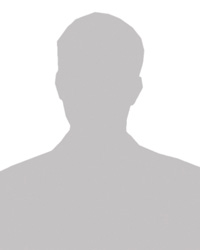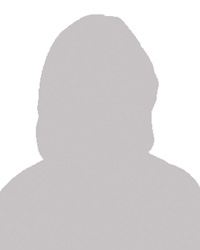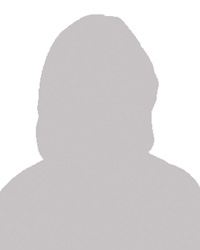 Faith Eller – TBC
South West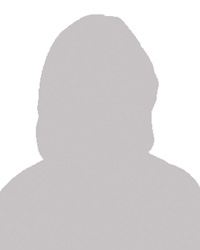 Jacqueline Anderson
Sussex & Kent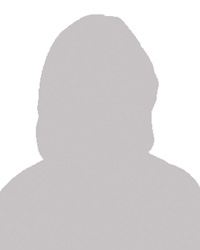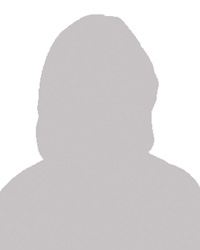 Fiona Bulley – TBC
Devon & Cornwall
Remember we are here to help – so do get in touch!
BHS Trust Fund Board Members

Helene Hamer – Chairperson
Helene, joined BHS straight from school in 1965 working as a Sales Assistant in Blackpool Store. She was given many opportunities to pursue her career in Retail and Human Resources. Having worked most of her career in the North West of England as both a Regional Human Resources Manager and Regional Manager. Leaving behind her senior retail responsibilities, Helene, was appointed to the role of BHS Trust Fund Secretary, a position she held for some 14 years. Her contribution, energy and professionalism, coupled with her real understanding of the difference in social and economic situations across the UK, has helped the Fund develop into what it is today.
In 2017, Helene decided to retire from the secretary role and become a Fund Trustee, taking on the further role of chairperson in 2019. Helene continues to use her wealth of experience and knowledge to help steer the fund and support many former employees facing hardships.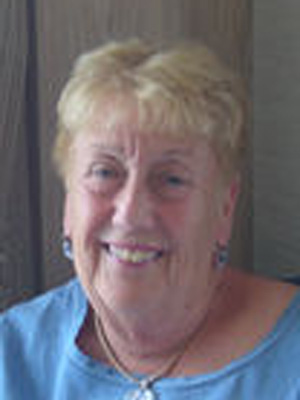 Sue Topping
Sue joined British Homes Stores in 1979 as a Graduate Management Trainee, progressing her career in various Staff Management & Human Resources roles in both Stores and Head Office.  She was appointed HR Director in 2002 during a challenging period of business transformation when BHS transferred to private ownership and held this position for 6 years until 2008, when she took early retirement to spend more time with her family.
Sue volunteered with the Retail Trust on the Welfare and Grants Committee for many years and has enjoyed being a BHS Trust Fund Trustee since 2006.  She now focuses her efforts and expertise in helping to make the BHS Trust Fund the success it is today.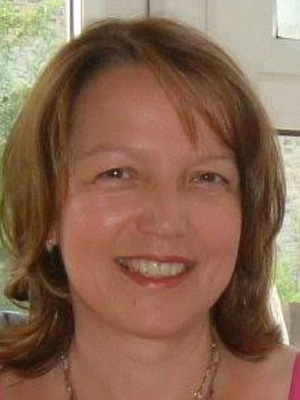 Rosemary Tocock MBE
Rosemary worked for BHS for 32 years, in both Stores and Head Office. For much of her time she was involved with Food Services. Leaving at the age of 50, Rose took on the role of carer due to her husband's ill-health.  Sadly, after 15 years he died of his condition of Multiple sclerosis. The MS Society is a charity that Rosemary works tirelessly for, as both an English Council Member and the Branch Chair for the Reading and Wokingham District.
She has held many charitable roles over the years, helping with both Girl Guiding UK and the National Trust. For her continued effort, commitment and hard work, Rosemary was awarded an MBE in 2011. An honour that she and all of her fellow Trustees are rightly proud of.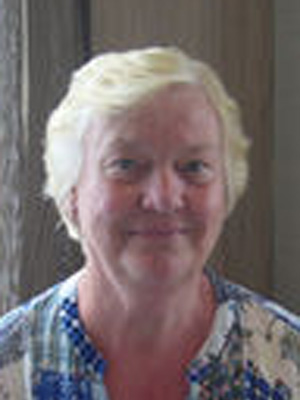 David Crudge
David, a retail professional, commenced his career with British Home Stores in 1968. Having completed the management training programme at a number of store locations, he was appointed manager at Kingston upon Thames in 1976. On leaving the company in 1978 he worked for three years as an area manager with Mothercare, before setting up his own retail business which he ran for a further three years. Then, in 1984, he joined Clarks Shoes, first as a business consultant, progressing finally to leadership of the Franchise operation from 2006.
David retired in 2009 with the intention to transfer his business and life skills experience towards supporting charitable causes in the neighbourhood where he lives. He serves now as Trustee at his local hospice, acts as a Mediator in facilitating dispute resolution and, following his appointment in 2014 as a Caseworker with the Bhs Trust Fund, has for the past 2 years worked also as a Trustee with this worthy organisation.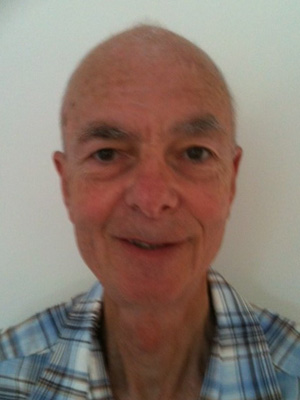 Charles Gibson

Charles joined BHS in July 1978 as a management trainee in Glasgow. Having completed the management training programme, he worked in a number of stores across the Country. Charles was appointed as Store Manager of Tooting in South London.  Throughout his career he went on to manage, Lincoln, Glasgow (Sauchiehall Street) and Edinburgh, all very different types of Stores with huge challenges. Charles left BHS in 2000 to pursue other opportunities, thereafter returning to BHS in 2005 to manage Kilmarnock Store, additionally carrying out secondments within the Scottish Region.
Retiring in 2016, Charles expressed a desire to utilise his insight and experience of the Company, to assist former BHS employees by initially becoming a Case Worker for the BHS Trust Fund. He has now taken on the additional responsibilities of becoming a Trustee. His aim is to continue to help and support, along with his fellow Trustees, as many former BHS employees as possible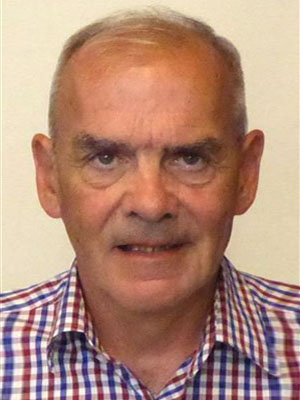 Robert Eller

Robert joined BHS as an information analyst for the Foodservice Division in 1988, based above the High Street Kensington Store in London. He stayed within the team working with Rosemary Tocock and progressing to the position of Buyer in 1996, before leaving to work at Safeway in 2002. After the merger with Morrisons, Robert left to work for Alpha Flight Services, an airline catering company with customers including British Airways, Emirates and Thomas Cook. He left in 2016 to take up a position as Head of Procurement at Apetito, a Food Manufacturer based in Wiltshire that supplies ready meals to a number of Healthcare sectors and a key supplier to the NHS.
Robert joined the BHS Trust Fund as a Trustee in 2019 and is looking forward to supporting its successful path to help those most in need.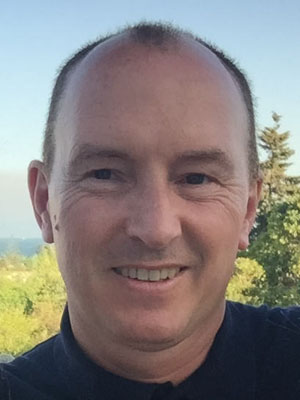 BHS Trust Fund Admin Team

Angela Curchin – Fund Secretary
Angela joined British Home Stores Limited in 1972 as a Saturday girl, progressing through to joining the Management Training Scheme, Initially as an Assistant Staff Manager. Changing direction slightly over the next few years, she was appointed Store Manager of Bedford Store in 1978. A number of Store Manager appointments followed in and around the Midlands, before Angela returned to the HR side of the business as a Regional HR Manager. Seconded to Learning and Development in Head Office for a period, followed by covering the London Region, prior to being made redundant in August 2016. Angela joined the BHS Trust Fund as Fund Secretary in September 2016, having previously supported the Fund in a volunteer Case Worker role for a number of years prior to this.
Angela is a very active member of the Scouting Association and also supports her local Special Needs School in a volunteer HR capacity.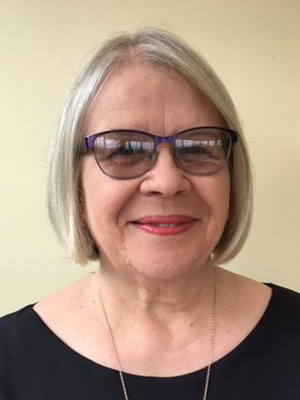 Denise Banner – Fund Administrator
Denise had worked for 46 years with British Homes Stores Limited, before being made redundant in August 2016, when BHS closed its doors for the very last time. Denise started her career as a Saturday girl within Doncaster Store, progressing through a number of roles before being appointed into Sheffield Moor as the Store Manager in May 1990. A number of further Store Manager appointments followed in Bradford, Grimsby and latterly in Rotherham, where she worked prior to being made redundant. During her Store Manager appointments, she supported various Regional Managers, being very much a team player and Regional support.
Denise, wanting to continue her involvement with BHS, joined the Trust Fund in February 2017 as the Administrator, working part time for the BHS Trust Fund, a role she thoroughly enjoys.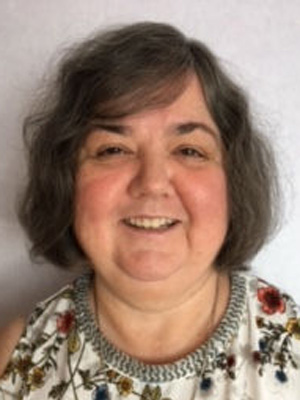 Remember we are here to help – so do get in touch!