Financial support for former employees of BHS
COVID-19  In these difficult times, we are here and continue to support our former BHS Employees  Contact Us
Case Workers
We have a nationwide team of Case Workers who meet with applicants to provide support and guidance.
Our nationwide team of Case Workers provide support and guidance to BHS Trust Fund applicants. Below details the individuals and the areas that they cover. The team are here to help, contact us and at the appropriate time your Case Workers will be in contact with you.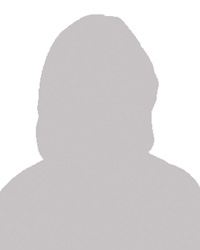 Gillian Kirk-Turner
Scotland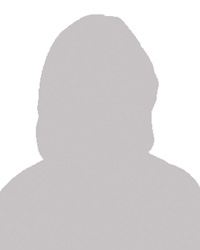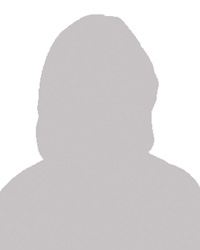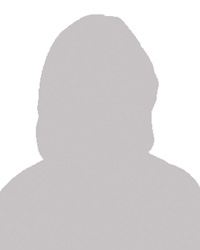 Vikki Gledhill
North West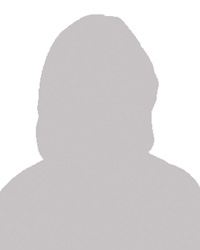 Patricia Jones
North Yorkshire

Vacancy
South Yorkshire/
Humberside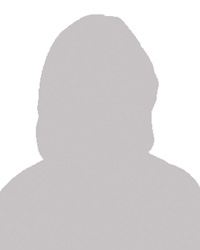 Stephanie Craddock
East Anglia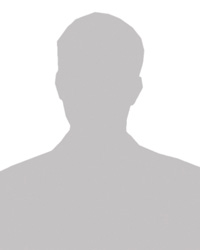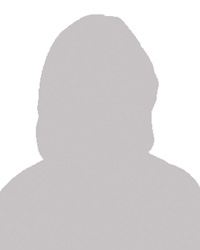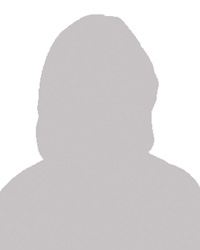 Faith Eller – TBC
South West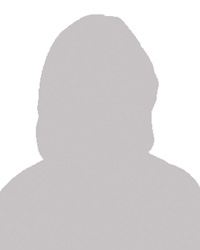 Jacqueline Anderson
Sussex & Kent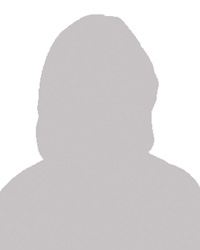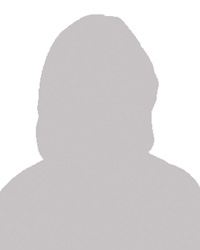 Fiona Bulley – TBC
Devon & Cornwall
Remember we are here to help – so do get in touch!