Personal Stories
Feedback from those we've helped
The BHS Trust Fund has helped many individuals since it was established over 70 years ago. We get lots of lovely feedback from those that we have helped which we would like to share with you here.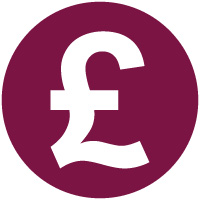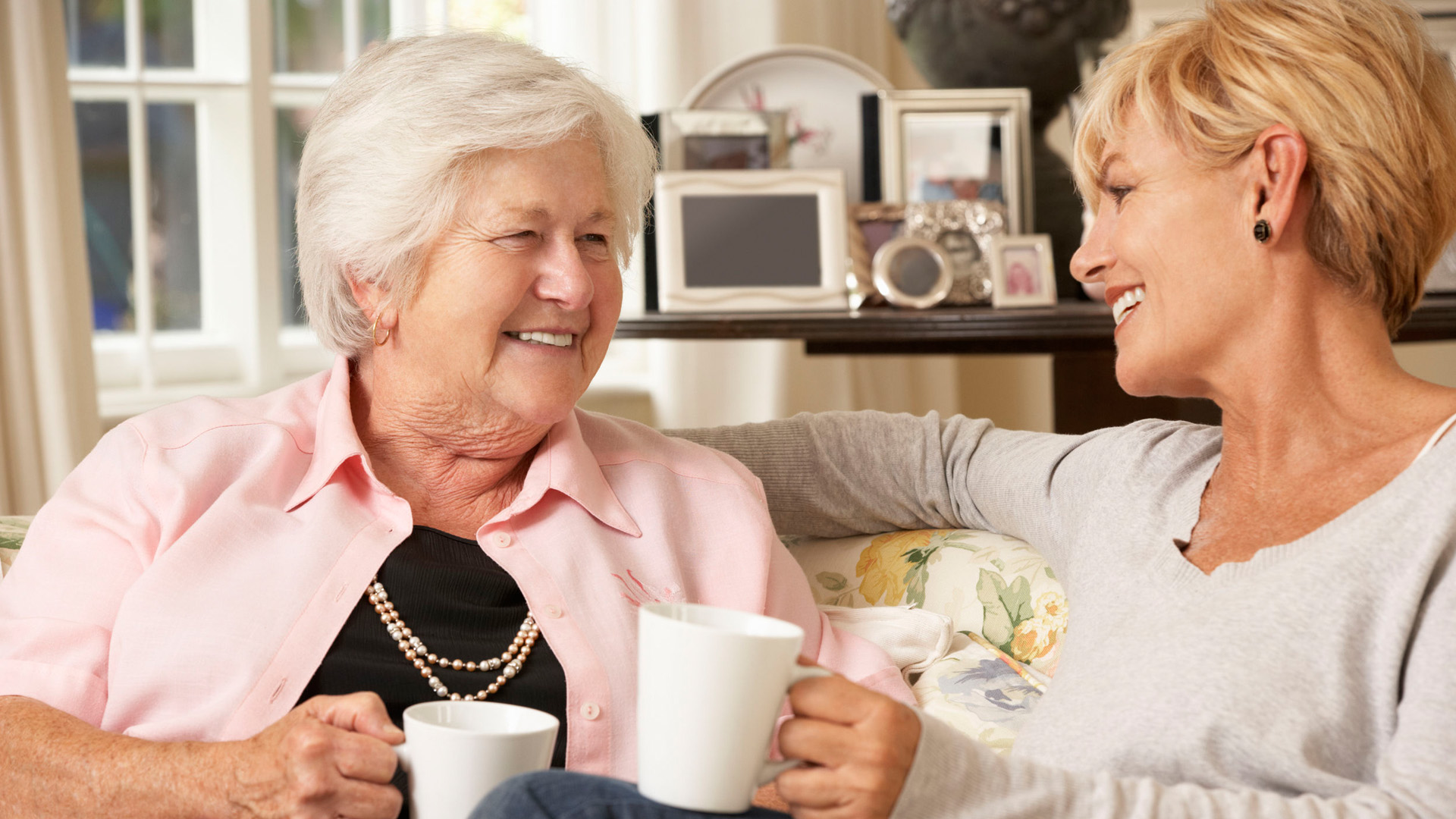 We give financial help, called 'grants' to former BHS employees facing financial difficulties. Our grants can cover a wide range of needs from food shopping to appliances and household bills.
Your help has genuinely been life changing. Thanks to you, Mum's funeral went ahead in the way she would have wanted.  I thought I would have to borrow money to pay for it, so don't have that worry now.
And you've also paid off my Council Tax debt, which has been such a worry for so long.       
Sam
I would like to send special thanks to my Case Worker for her kind words of support and encouragement, something I won't forget.
Sharon
I contacted you because I thought I might lose my house. You were non-judgemental and caring.  And gave me advice on who to talk to and help with some of my debts. You've been the rainbow on a rainy day. 
Joe
I've had the hardest year of my life. When I made contact with yourselves, I wasn't expecting help, just someone to listen.  I received the most kindness and support I have ever experienced & now feel back on track financially. 
Meera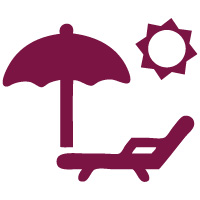 Day Trips, Short Breaks & Holidays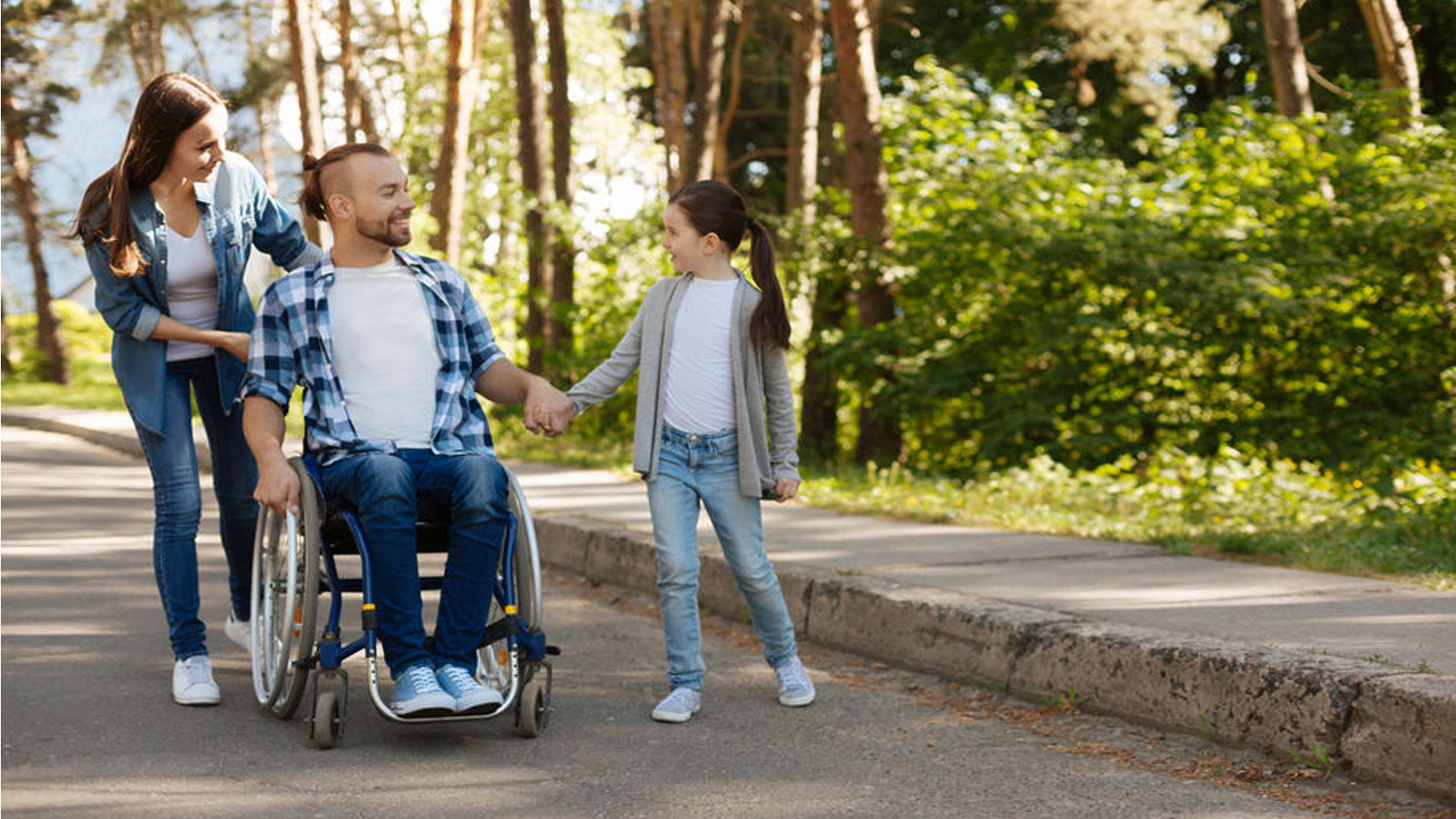 We help individuals, couples and families to have time away from home for many varied reasons i.e., to help with recovery from health problems & bereavement or simply to provide a much-needed break, which can be tricky to afford.
You arranged for my wife & I to have a few memorable days away before she sadly passed away, just two weeks after we returned home. It was such a special time and I thank you for your care and help.
Ahmed
Being a single parent on a low salary is hard, though I've always tried to be independent. I was persuaded by colleagues to ask for help and I'm so pleased I did! You arranged a short break for my son & myself and that meant so much to us both.
Ann-Marie
Having a disabled daughter can be challenging & we've never had the opportunity to go away with her as it always seemed too difficult and money is often tight.  You arranged a long weekend with Haven Holidays at a site that was ideal for our daughter. Oh, what memories we made together as a family!
Jess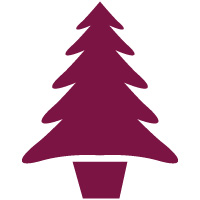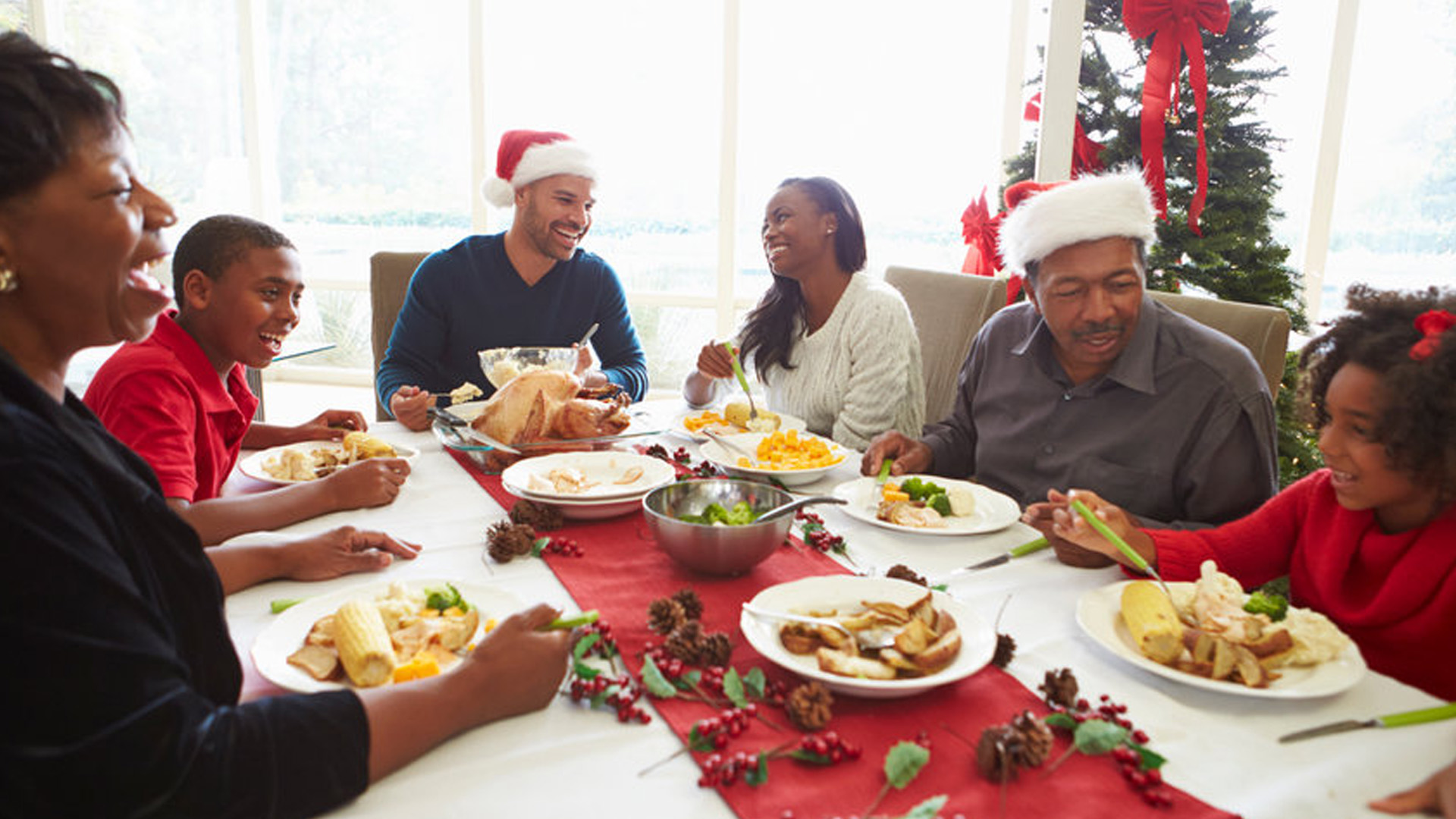 We know that many individuals struggle over the festive season for many reasons, though often due to money worries. We provide extra support such as supermarket vouchers or other financial help to former BHS employees in need.
Thank you for my hamper – it was such a lovely surprise! Like many others, I spent Christmas on my own, so it gave me a great feeling that someone was thinking about me!
Annie
I was going through a really bad time due to the pandemic and Christmas looming. You have helped to get me sorted financially and put a big smile on my face. I cannot thank my Case Worker & the Trust  enough for giving me the hope that things will get better.
Mark
I would like to thank you and your team for my supermarket vouchers – I have just finished my Christmas food shopping and the children will love their new toys & clothes. You have made a very tough situation a bit easier and I can't thank you enough.
Prisha
Thank you so much for the food vouchers you sent me. We were able to have a lovely Christmas Day with the family and you'll never know how much of a difference this made. I'm so very grateful after a very difficult few months.
Julie