Financial support for former employees of BHS
Feedback from those that we have helped through Grants, Short Breaks, Christmas Grants and our Annual Holiday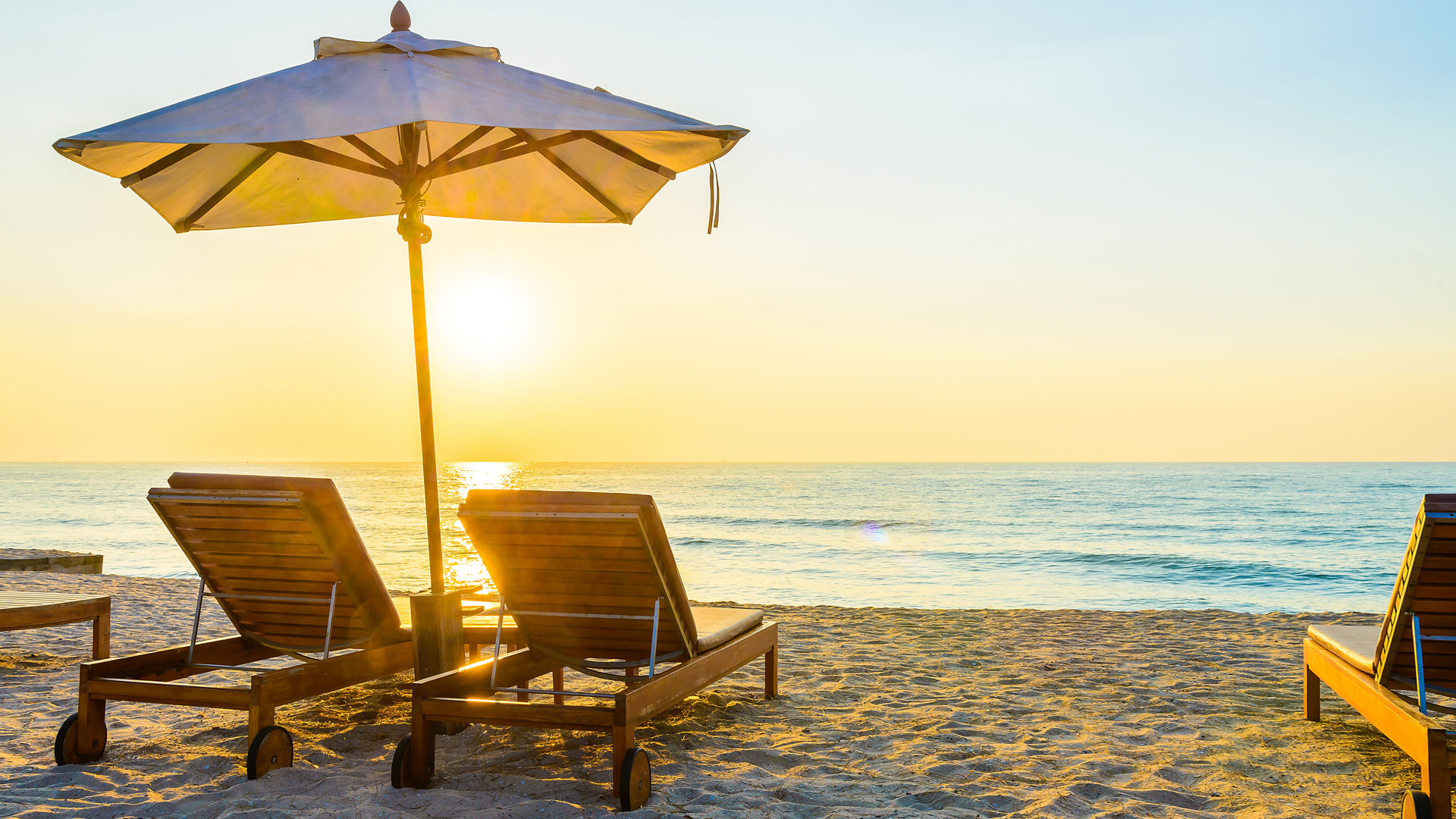 In September 2019, the BHS Trust Fund took a group to Menorca for the annual holiday.  All were former BHS employees, both males and females, of all ages and from all over the UK!  The weather was lovely and the holiday a great success. You can tell how much individuals benefited, by reading some of the comments the Fund received on their return:
"Words cannot say how much I enjoyed my fabulous holiday it's done so much for me, can never thank you enough."
"A wonderful relaxing holiday with some great people, it was just what I needed that boost to help we through the difficult period ahead."
"You have given me the confidence to carry my life forward. I could have not had a more enjoyable time from start to finish."
"I was nervous about going away with strangers but also excited.  I can honestly say within an hour at the airport we had all gelled.  The support you felt and the support you received were second to none."
"We arrived as strangers but depart as friends. I feel much more relaxed and positive, much more able to deal with the problems that'll face me on my return."
"I have had the most amazing time. Have met some wonderful people and made some new friends. I will remember this holiday forever."
"When starting on this journey I was nervous and apprehensive, in fact frightened.  But once in the group at the airport I made my first friendship that hopefully will last a lifetime.  The following days more and more friendships grew. The empathy within the group was instant, we all had something in common.  We needed to heal or start that journey of healing / moving on."
"Well, all the years working for BHS who thought I would be needing help from the BHS Trust Fund after the death of my husband. This holiday has come at the best time when life has thrown a curved ball. Amazing opportunity."
"I have had a fantastic time – enjoyed every day.  I feel refreshed and peaceful and generally happier.  I have enjoyed great laughs and friendships that I will treasure forever."
Short Family Break Feedback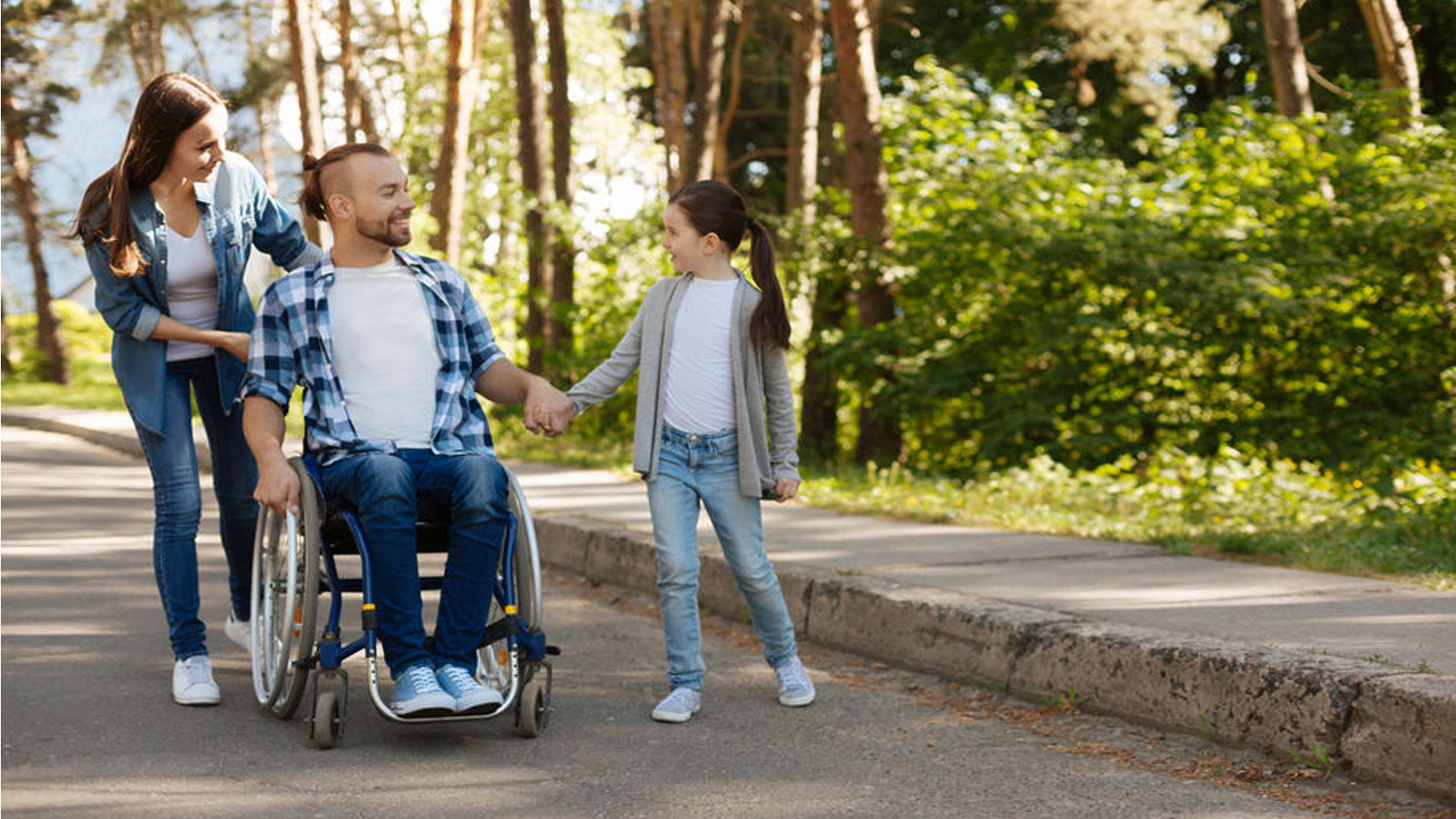 Read some of the feedback that the BHS Trust Fund has received from those who have enjoyed one of our short breaks:
"A big thank you for allowing us to have a few days away, making these last days for my wife and I more comfortable and memorable. We had a lovely time together, before my wife sadly passed away just two weeks after we returned home. Thank you all for your care and help, at what has been such a difficult time".
"Being a single parent on a low salary has been very difficult. My work colleagues have been very supportive and encouraged me to ask for help.   I found this very hard to do as I try to be independent and no one has really helped me much in my life. Your support in arranging a short break for my son and I has meant a great deal to us both, something that will never be forgotten".
"Having a disabled daughter can be very difficult at times. We love our daughter dearly but have never had the opportunity to take her away, as it always seemed too difficult and money is often tight.  I decided to ring the Fund to see if it could support us financially or help in some other way. Well, they certainly did! We enjoyed a long weekend with Haven Holidays at a site that was ideal for our disabled daughter.  Oh, what memories we made together as a family and most importantly she loved every minute of it – thank you".
Christmas Support Feedback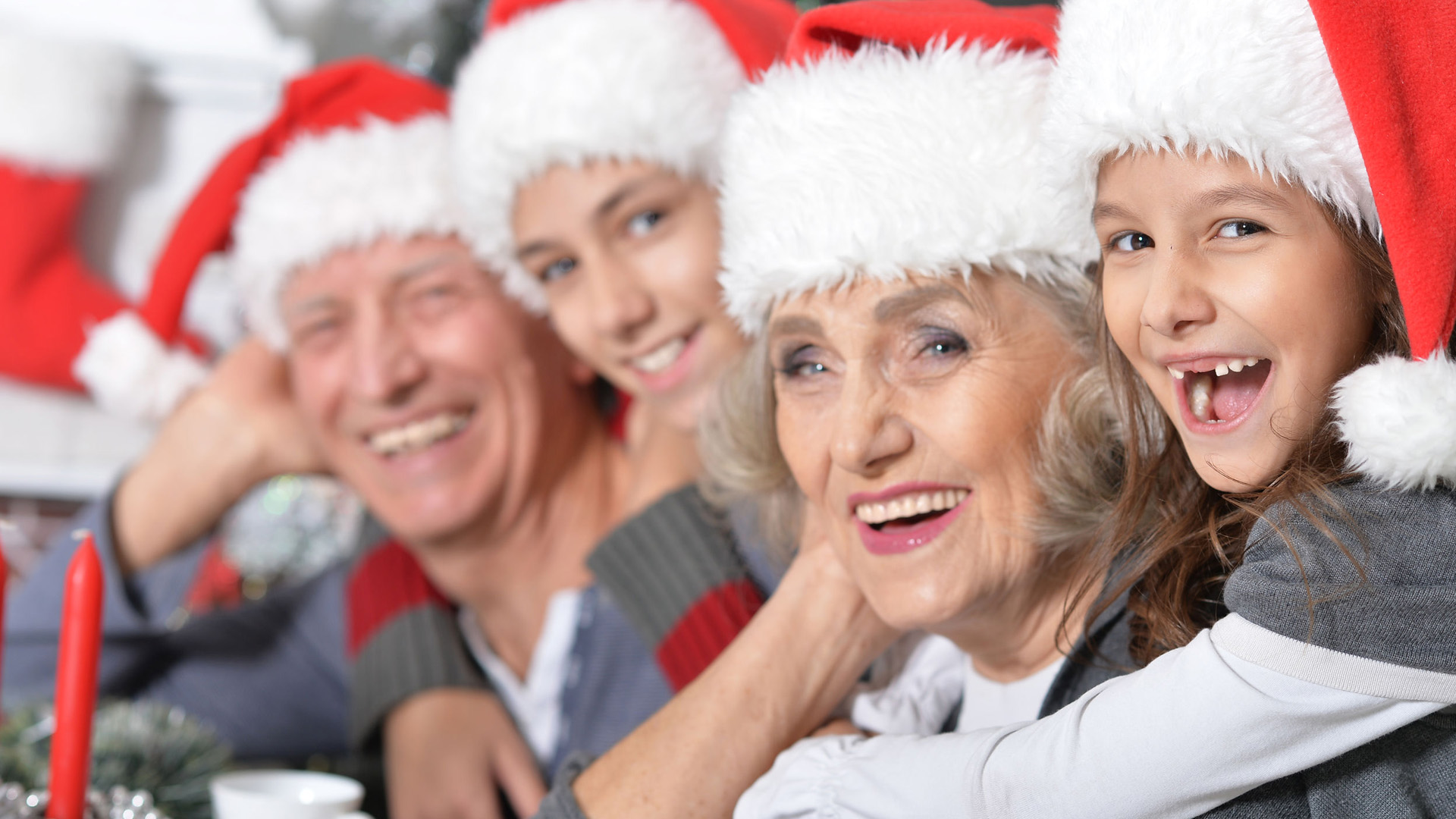 Read some of the feedback that the BHS Trust Fund has received from those who have been supported by our Christmas grants:
"What you have done for me is so wonderful and I am so grateful and thank each of you for the gift, which has made my Christmas with my family possible."
"After an horrendous year this was so kind of you.  I cannot begin to explain the difference this will make to myself and my son. Without the vouchers we would have had an extremely frugal Christmas."
"Just received my gift cards.  THANK YOU.  You've taken some worry away from this stressful time of year."
"Thank you all, from the bottom of my heart for the vouchers. I can't tell you how much they meant to me at this time of the year."
"Hi,  I just wanted to say thank you so much for the gift cards.  I feel a little weight lifted."
"Thank you so much for your generous gift card. It has made such a difference and I am truly grateful. I have managed to fill my freezer and cupboards, which will last well into the New Year."
"This gift card could not have come at a more appropriate time.  Just out of hospital and although Physically feeling much better, mentally I've been struggling and feeling low, so thank you very, very, much."
"Hello!  I just wanted to say thank you so much for the wonderful gift card, which I received from the Trust in time for Christmas. I can't begin to explain how much this has helped towards creating a really lovely time for my family and myself."
"Thank you is not enough for your help in getting the fire fixed and the gift cards."
Remember we are here to help – so do get in touch!