Financial support for former employees of BHS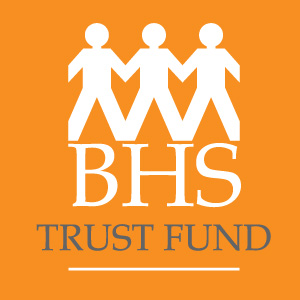 Remember we are here to help, so do get in touch!
Our annual escape to the sun, for individuals seeking relaxation, recuperation and a break from life's challenges.
Non-repayable financial grants awarded to individuals facing hardship for many different reasons.
Short breaks in the UK for individuals facing personal challenges and needing time away with partners and families.
Financial help for individuals who struggle to enjoy Christmas and find it a difficult and stressful time.
Established in 1982, the Retired Staff Association has been supporting retired BHS employees ever since.
We are inviting you to nominate someone, or yourself, to join us on the annual holiday this year to Menorca from Monday 16th September 2019, for 7 nights. We will be staying in the 4* star Victoria Playa in the beautiful resort of Santo Tomas, a relaxing popular destination. Read more...