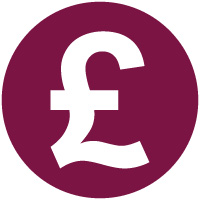 The BHS Trust Fund awards financial grants to individuals facing hardship. Consideration is given to all individual circumstances in deciding whether a grant can be given.
Find out more…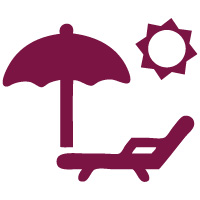 Day Trips, Short Breaks & Holidays

The BHS Trust Fund offers short breaks in the UK to individuals who are facing various challenges, providing much needed time away with partners and families.
Find out more…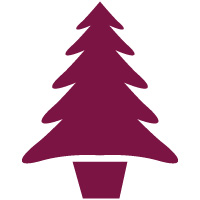 For many of us, Christmas is an enjoyable time to spend with family and friends. However, for some individuals, it can be a very stressful time trying to afford those little Christmas treats we all like to enjoy.
Find out more…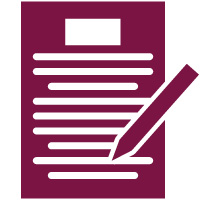 Should you meet the criteria, we'd be happy to hear from you, whether you're currently in work, in between jobs, on leave or retired.
Find out more…
Remember we are here to help – so do get in touch!