Celebrating 70 Years of helping BHS Employees!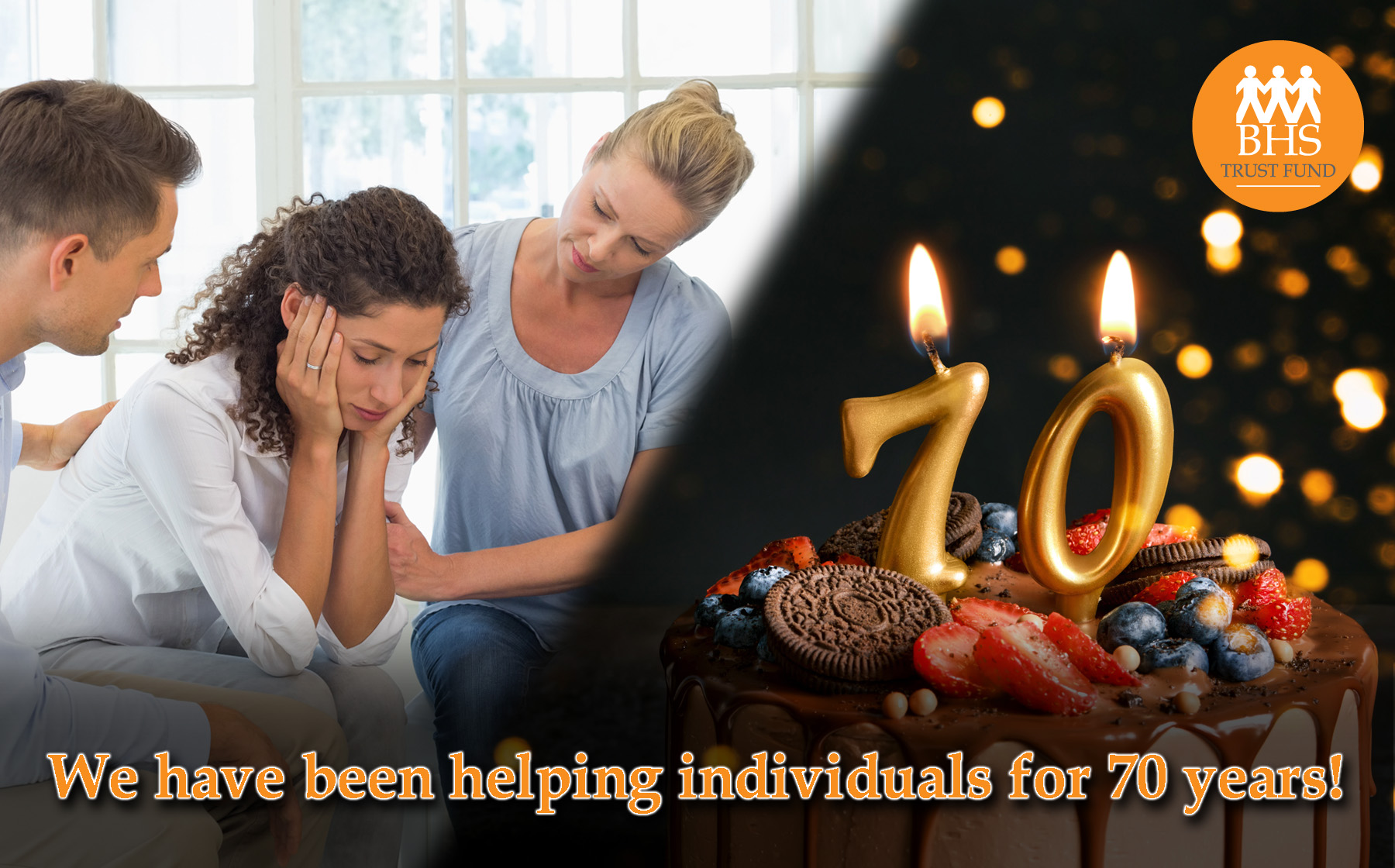 The BHS Trust Fund was established 70 years ago to support BHS employees facing financial hardship, and we are still here today. If you have financial worries as Christmas approaches, don't hesitate to Contact Us
Remember we are here to help – so do get in touch!