Merry Christmas – Sending Happy Memories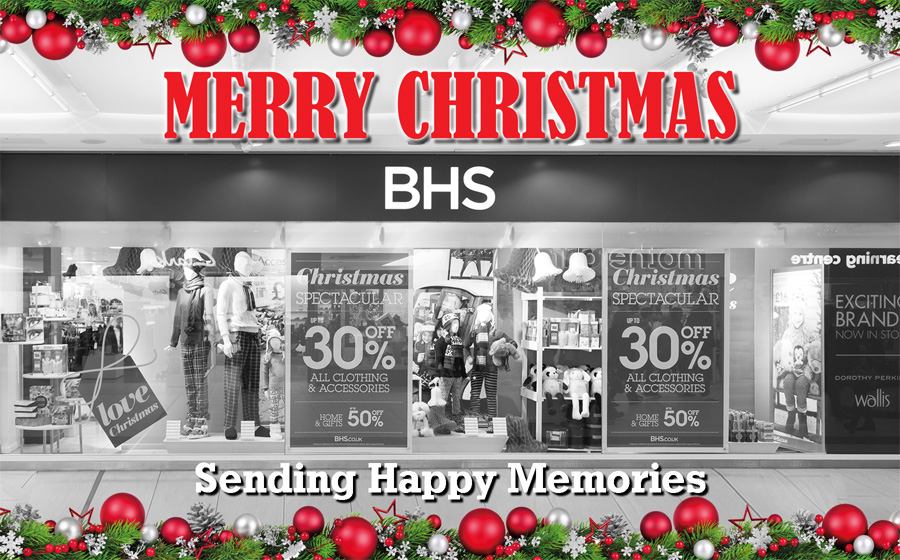 It has been a difficult year, so if you know of a former BHS colleague who is struggling with their finances – and this might be you too – please contact us now! We can help this Christmas. 
Contact Us
Remember we are here to help – so do get in touch!