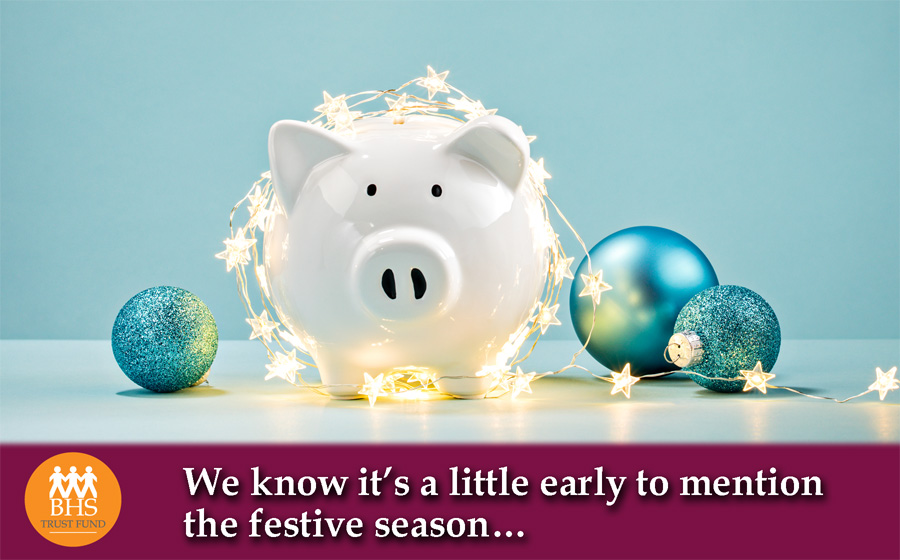 Festive Season Early Mention

We know it's a little early but are you worried about the cost of Christmas, along with soaring energy and food prices? Contact us now to find out how we can help you. We can provide food vouchers, settle bills or even help with your Christmas shopping.
Find, follow & share us on
Remember we are here to help – so do get in touch!