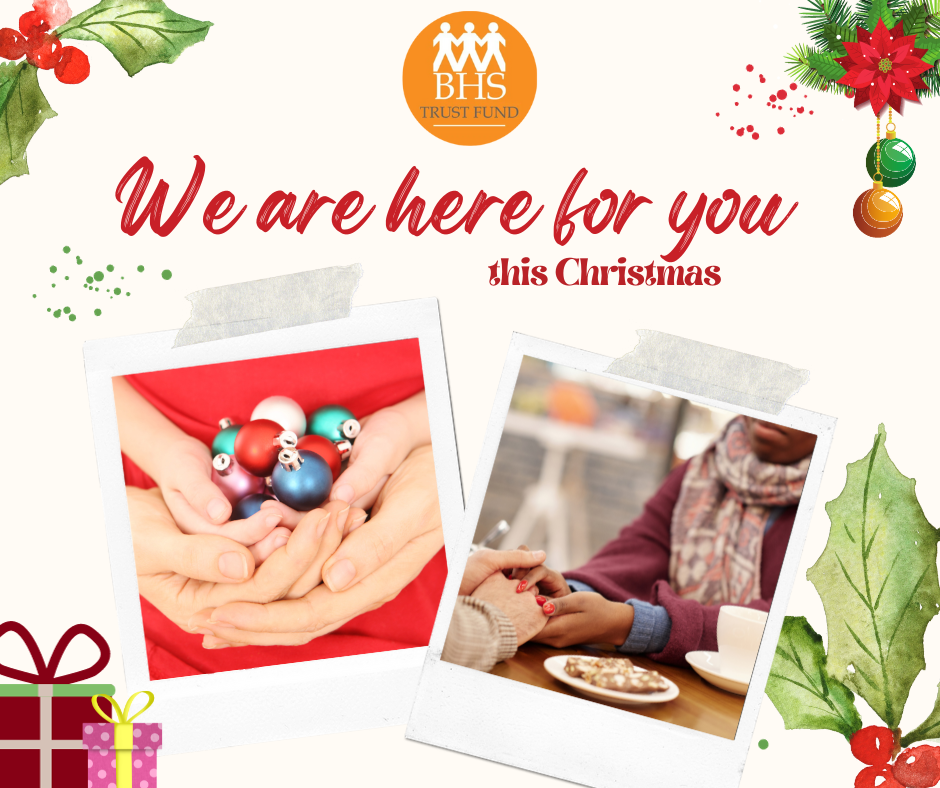 If you have money worries, we are here for you!
Our only criteria is that you have 12 months' or more service with BHS to apply.
#Christmas #ChristmasCountdown #Support #MoneyWorries #FinancialSupport #BHSTrustFund
 Please get in touch today! Contact Us.
Remember we are here to help – so do get in touch!