Are you worried about feeding the kids?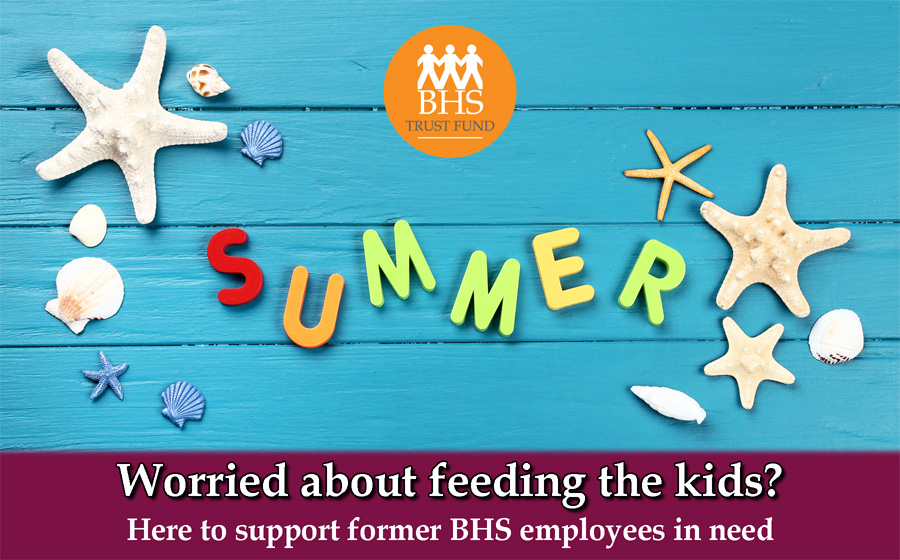 We know how crazy food costs can be with the children at home over the summer. If you're struggling, we can help with supermarket vouchers and other support. If you worked for BHS for 12 months or more, please get in touch today! Contact Us.
Remember we are here to help – so do get in touch!