Changes to the Trust Fund Team…
It is with much sadness that we announce that Jeanette Bradley has stepped down from the role of Chairperson for the BHS Trust Fund after 20 years in the post due to personal circumstances.
Jeanette has been a driving force for the Fund during her time as both Trustee and Chair.  Her contribution has been outstanding, guiding the Fund through many challenging times, none more difficult than the sad news of the closure of BHS Stores in 2016. Jeanette was determined that the Fund should continue and that we should reach out to our former employees through social media and other means, given we no longer had Stores as the link to employees, current and past.
It's fair to say that the Fund would not be what it is today without Jeanette's commitment and dedication to our beneficiaries. Jeanette will be hugely missed, particularly her wry sense of humour, but we look forward to regular contact with her as a friend to the Fund!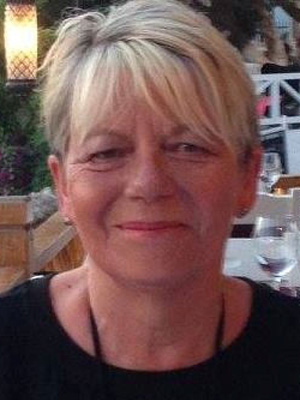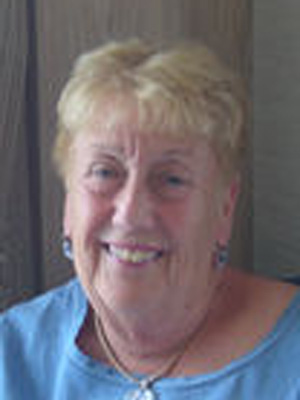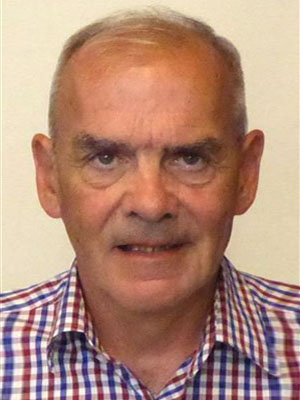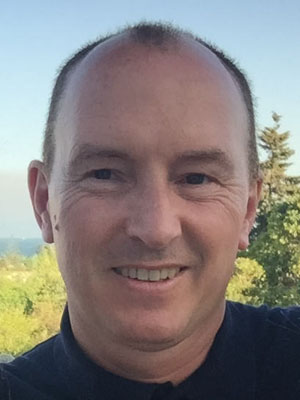 We are delighted to confirm that Helene Hamer, who was Fund Secretary for 14 years and has been a Trustee since 2017, has been appointed Chair of the Fund. Helene has a huge amount of experience with the Fund and we are confident that she will steer the Fund with a clear strategy and professionalism, so that it continues to help former employees facing hardship for many years to come.
In addition we are pleased to announce the appointment of two new trustees to our team, Charles Gibson and Robert Eller. Combined Charles and Robert bring over forty-five years of BHS experience to the team with additional retail and hospitality experience as well. Both are looking forward to helping the BHS Trust Fund to progress and continue to provide as much support as possible to those in need.
To find out more about all of the BHS Trust Fund team visit our website Meet the Team page.
Remember we are here to help – so do get in touch!