Merry Christmas and Happy New Year for 2018
We would like to wish you all a very Merry Christmas and a Happy New Year for 2018. Importantly we would also like to remind everyone that we are here to provide help to all former BHS employees and BHS pensioners, who need some short term financial support.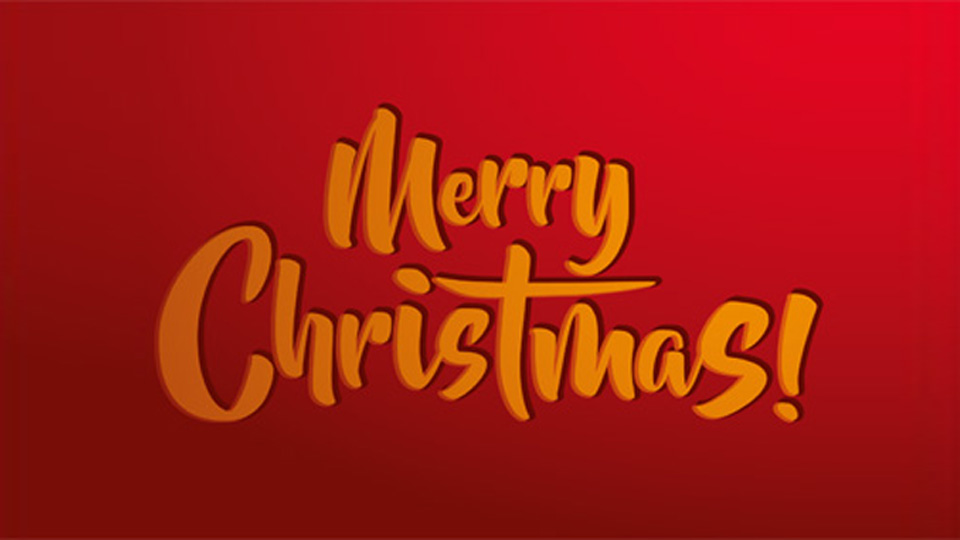 Remember we are here to help – so do get in touch!