School Holidays, worried about food costs?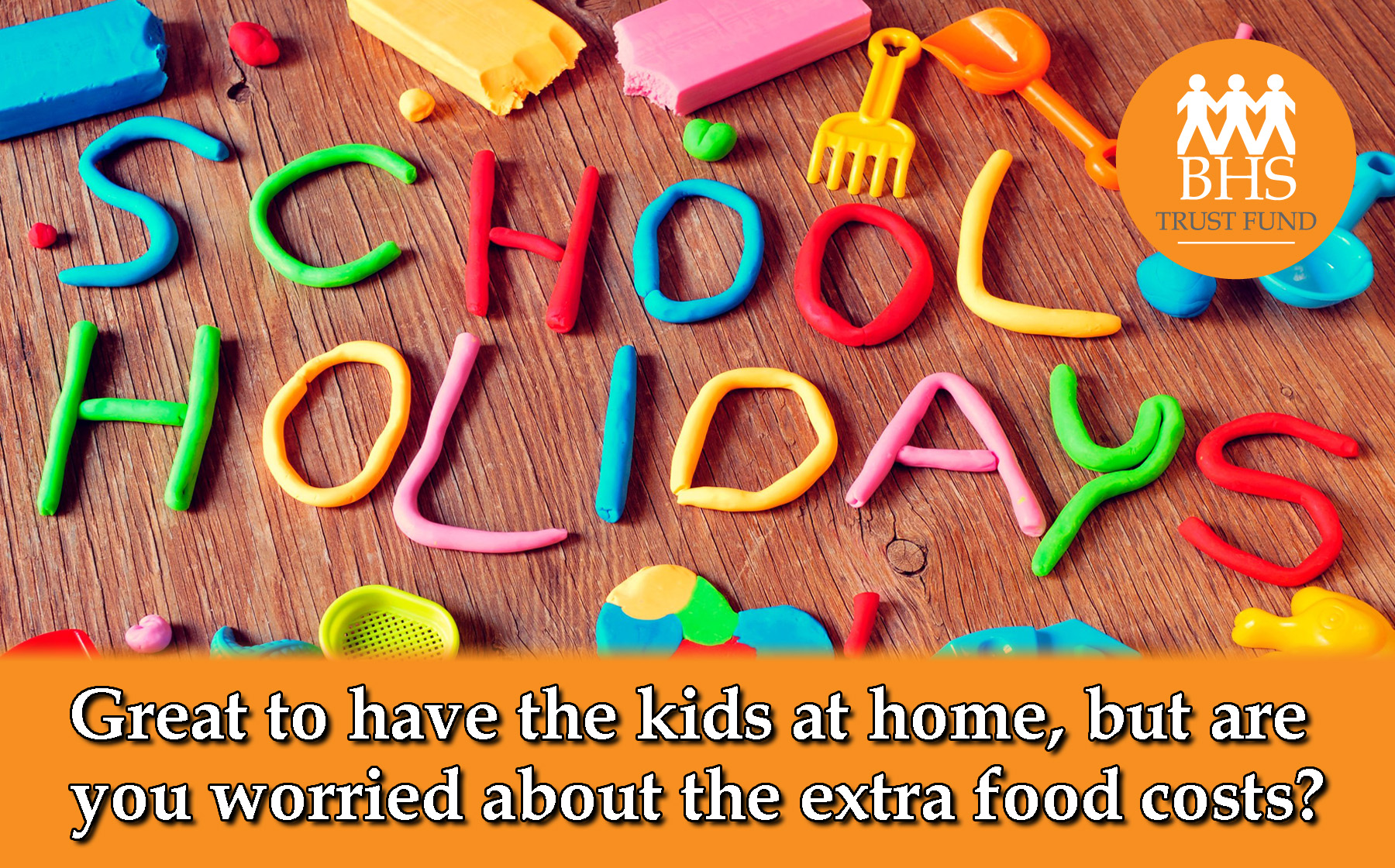 We know what a worry it can be with the children at home during the school holidays and rising food costs. If you worked for BHS, please contact us today to find out how we can help. Also, please share this with your BHS friends, as they might have money worries too. Contact Us
Remember we are here to help – so do get in touch!