Are you struggling with heating costs?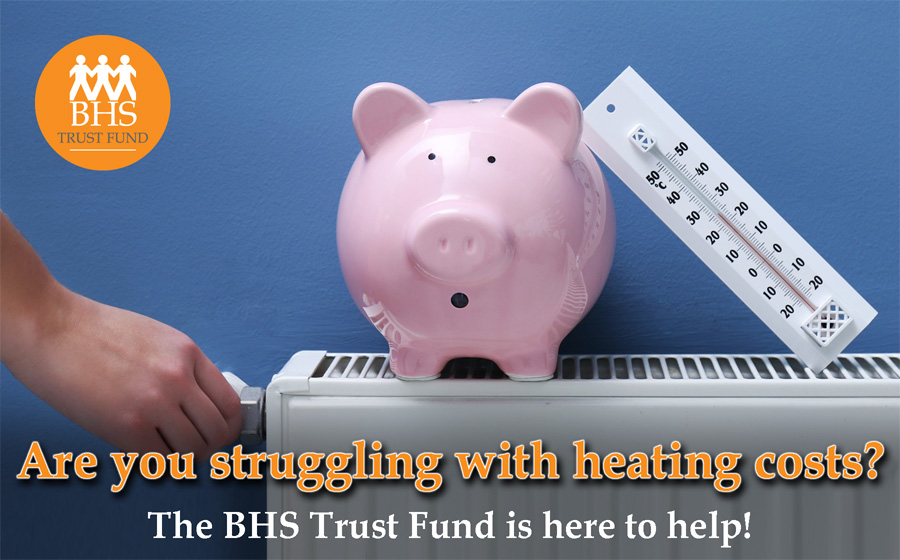 If you are a former BHS employee struggling to pay your energy bills, or are concerned about your current arrears, then please get in touch at Contact Us. We are here to help!
Remember we are here to help – so do get in touch!