Happy Christmas 2019 – Can we make a difference?
Christmas is a time so many of us look forward to, however, we sometimes forget that this is not the case for everyone.
Do you know of someone who worked in BHS that may have financial worries or problems, which will prevent them being able to enjoy the festive season like the rest of us?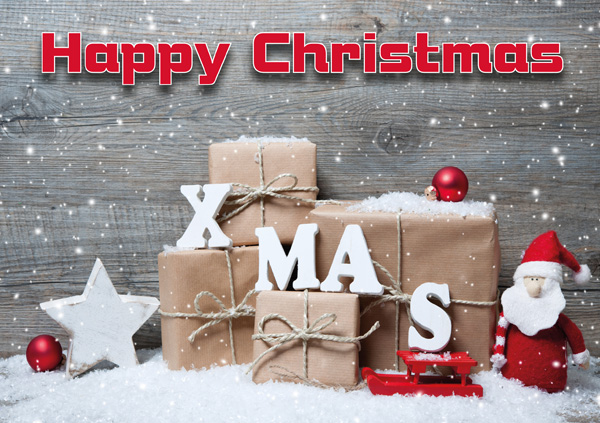 If you feel we may be able to help them, or you personally need some support, then do not hesitate to call Angela on 07495 723550 or Denise on 07908 994146 before 1st December 2019 or visit the contact page.
See the Christmas Grants page for more information.
Remember we are here to help – so do get in touch!