Worried about your heating / energy bills?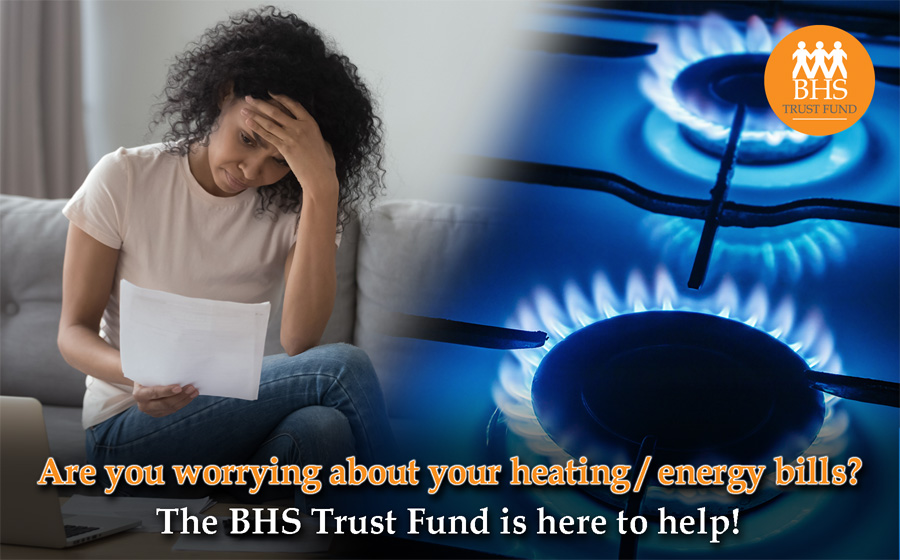 With surging gas prices and utility companies collapsing, will you struggle to pay your energy bills this winter? Act now and get in touch if you are a former BHS employee, we may be able to help! Contact Us
Remember we are here to help – so do get in touch!